Official Distributor
We are proud to be an authorized wholesale supplier for these vendors. Discover brands that can help your salon and SPA succeed and give clients a great experience.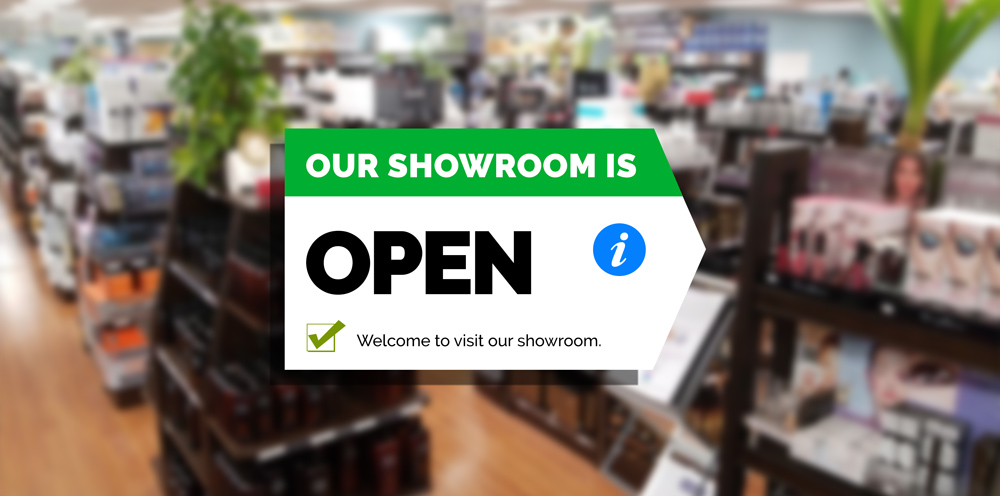 Effective Friday, June 11th, 2021:
Our showroom will be open for IN-STORE SHOPPING
Support hours: Sunday - Friday | 10:00 AM - 6:00 PM
Online orders are available for delivery, shipping and pickup.
We accept e-transfer and in-store credit or debit payments.
We will only hold orders for 7 days after it is placed.
All sales are final. No return or exchange during the pandemic.

Place your
order now
We don't take orders on the phone.
Support Hours: Monday - Friday, 10:00 AM - 6:00 PM.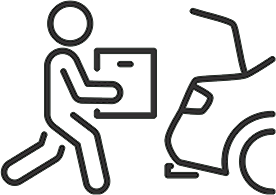 Free
Curbside Pick-Up
Monday - Friday | 10:00 AM - 6:00 PM
Saturday - Sunday | No Pick-Up