Free
Demo Day
Join us for Lash & Brow Styling by RefectoCil and explore the waxing world with Caronlab.
April 16, 2023 | 11 am - 3 pm | Nails R Us Showroom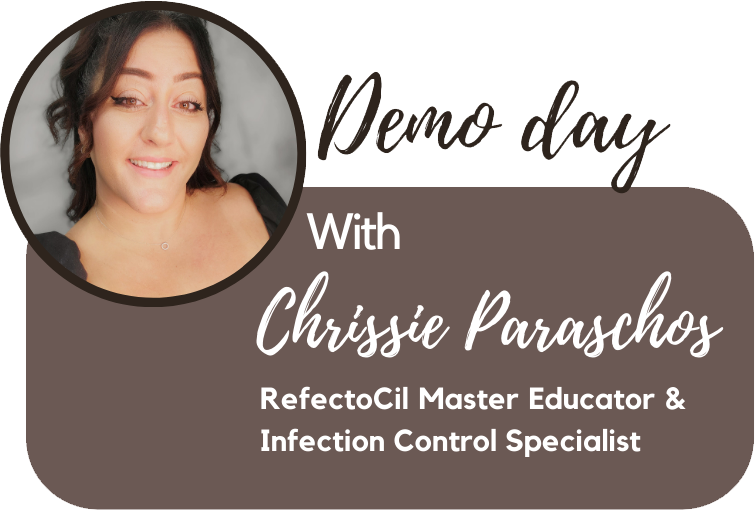 During the event
Introducing the Brow Intensifying by RefectoCil service for a hybrid result of both skin staining and brow coloring.
See how to introduce this service to your clientele.
Utilize 3 different techniques to accommodate each of your client's looks.
Get inform of any certification classes for this system and other RefectoCil services.
We will answer all your RefectoCil questions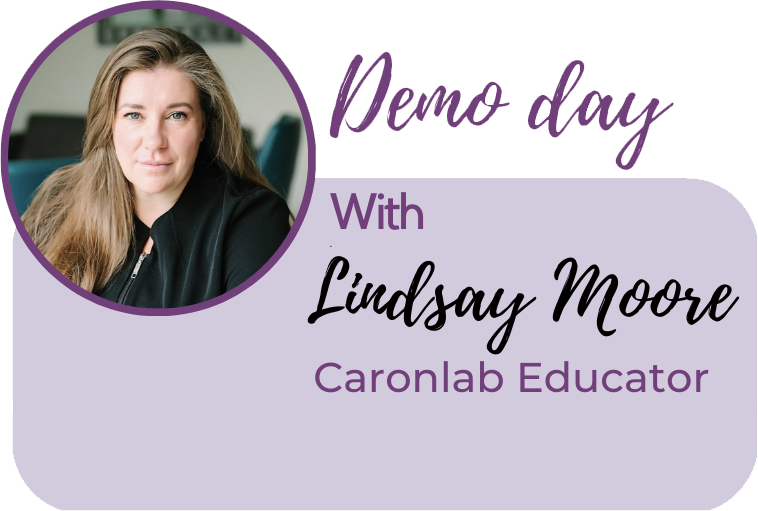 During the event:
Let us introduce you to our premium quality wax and ancillaries through quick demos on your hand and arm.
We will update you on our upcoming classes and what to expect.
Find out how to choose the right wax for your business.
Ask us your waxing questions.
Find out what's new in the waxing world.
Professional
Network
Connection is the key to success, get in touch!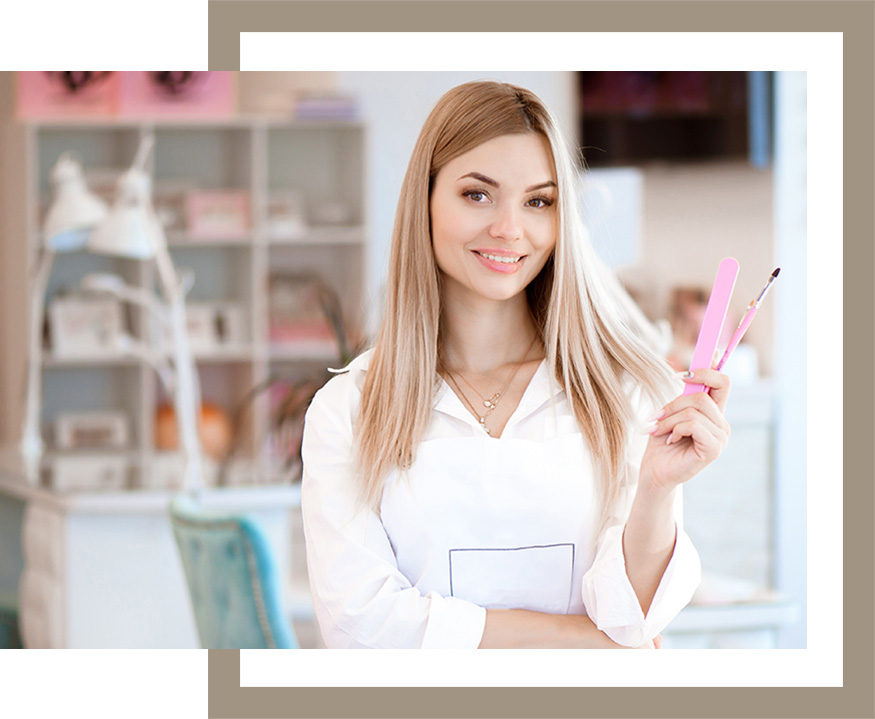 Do you offer education, or are you looking to hire a professional?
Join our network today and start listing your education class or even list a job for your salon. This network is built for professionals, schools, and business owners to find the community that matters to them quickly.
Recent
Blogs
Discover cutting-edge trends, innovative techniques, and recommendations.
Official
Distributor
As a leading distributor of premium beauty brands in Canada, we are dedicated to offering the finest products and resources to enhance your salon's services and success.
Orders can only be placed online or via email; we are unable to take orders over the phone.
We are currently only able to accept e-transfer or cash payments upon pick-up for your order.
We regret that all sales are final and we are unable to offer returns, exchanges or refunds.
A temporary authorization hold (pending charge) will appear on your account until your order is shipped.